SpeechWorks Speech Pathology is located in Campbelltown. Our highly qualified team work hard to meet the needs of our clients by providing professional services.
We pride ourselves on using the latest techniques, assessment tools, therapy equipment and computer resources to ensure the best possible care and results for our clients.
Our therapies apply to all age groups and our services cover many areas such as expressive language, receptive language, speech & articulation, stuttering, swallowing, voice and literacy/reading.
The friendly staff at SpeechWorks look forward to making your words work!
Assessment
Individual Therapy
Group Therapy
In-School Therapy
Preschool Therapy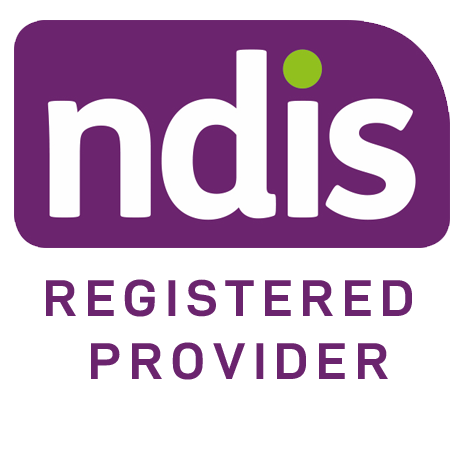 Speech Pathology is covered under many health fund plans, however it is important to check your level of cover and entitlements prior to making an appointment.
The item number for Speech Pathology Assessment is 320 and 340 for Therapy consultation. We are registered with all known health funds, however, we are not always informed of requirement changes or new health funds.
Medicare rebates may apply to therapy services with a valid careplan from the doctor or peadiatrician. Please let us know if you find we are not registered with your specific fund so we can register to ensure you receive the rebate you are entitled to.
SpeechWorks Speech Pathology
Campbelltown Clinic
11/185-187 Airds Road
Leumeah, NSW 2566
Fax: 02 46020356
Mob: 0418 483 133
Email:speechworks@live.com.au